Maximize property value
With all the valuable insights and resources you need at your disposal from Eva's Garden Design, you can expect to achieve the quality finish, sustainability and careful planning required to a significantly add value to your property with increased interest and curb appeal.'
There's much to consider when creating and maintaining quality landscapes and there are many things that only professional landscapers with experience and know-how are aware of. At Eva's Garden Design we assist in guiding our clients every step of the way to not only to ensure that the full design potential for every project is reached but that they enjoy all the added rewards of a magnificently designed landscape.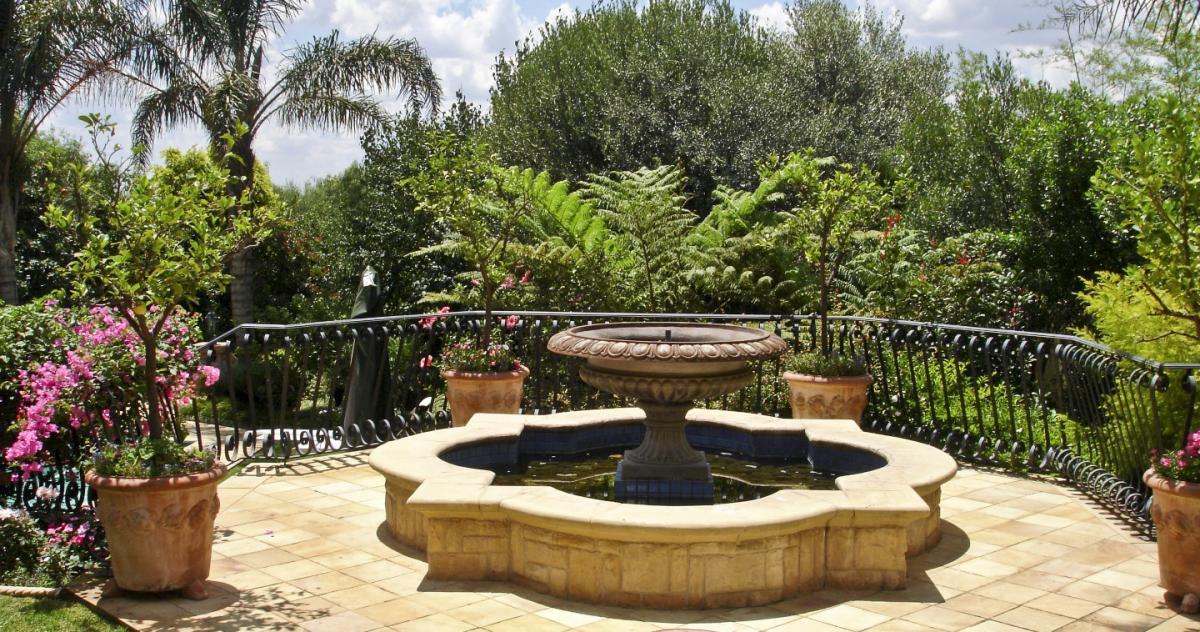 Economic benefits of a professional landscaping and garden design…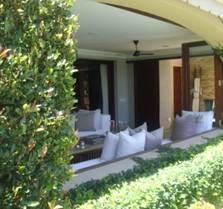 The value that a well-designed landscape or manicured garden brings increased interest, appeal more competition and better sale prices.
Landscaping shows the property off, creates a wonderful first impression and makes it far more attractive to prospective buyers and tenants.
Well-designed landscapes at their best harness the advancements of environmentally sustainable solutions, technologies and best practises for over all reduced consumption and utility bills.
Read more
Professional landscaping further ensures that property owners are not at risk of damage to their property or worse decreasing it in value.