Green landscaping practises
'As should all professional garden landscape designers we pride ourselves in environmentally sustainable practices and in doing so ensure that from the onset of any project our clients are aware of the all the options available in creating and maintaining thriving eco-systems - that don't require an abundance of water and resources to remain endlessly attractive.'
The significant value that professional landscaping and garden design brings in the final framing and beautification of any property is of high interest in today's world but so too is the growing need to lessen our ecological footprint and conserve our natural resources.
We are committed to continually educating ourselves, our staff and our clients on sustainability and landscape best practices, in addition to traditional landscaping services offered Eva's Garden Design further enables discerning clients to hone on environmentally friendly solutions and enjoy the benefits of increased efficiency and reduced consumption, naturally.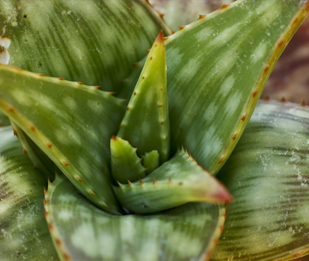 By carefully assessing and considering microclimate conditions such as the orientation of the sun, extent of shade as well as turf and geology we are able to best advise our clients on how to best to utilise design, clever zoning and suitable plants together with efficient irrigation systems and regular maintenance to conserve water, save money and do their bit for the environment, and in doing so enjoy a beautiful landscaped surrounding that flourishes throughout the of the year.
This process also affords our clients the luxury of planning ahead for blooming cycles by combining indigenous trees and shrubs, flowers and grasses to give the optimal effect throughout the growing season, endless satisfaction all the while added value to their property.
Efficient watering made easy
No matter the size of the landscape our goal in creating water-efficient landscapes and custom designing and installing effective irrigation systems is too make looking after your landscape and conserving water easy without having to uncoil the hosepipe! In doing so dramatically reduce your water consumption, water bills and save you hours of work and precious time allowing so you can simply sit back and enjoy a thriving garden landscape all year round!